Well I know we said we get the greatest satisfaction from transforming the gardens which throw up the greatest challenges – and this our latest project is going to be no exception!!!
Working on behalf of Housing And Support Solutions, Grimsby who provide support and care services for adults with learning difficulties or find every day tasks a struggle – we were tasked to transform a garden into a safe and secure space which was easy to maintain yet practical and enjoyable for the tenants.
The below image shows the enormity of what we were tasked with – check back tomorrow to see how we get on and how this nightmare garden is transformed into a low maintenance garden which will be easy to enjoy and safe for all concerned.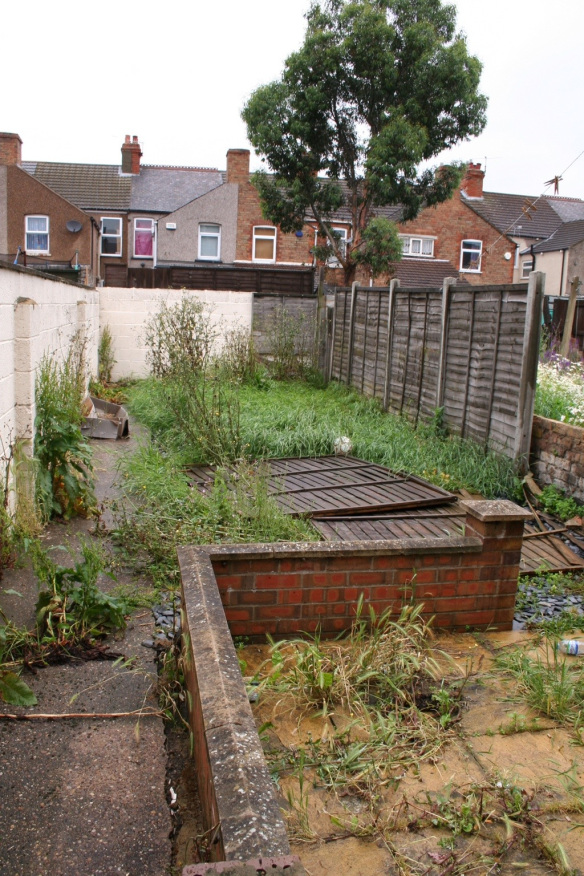 More to come soon and don't forget you can see the full transformation album on Facebook once the garden