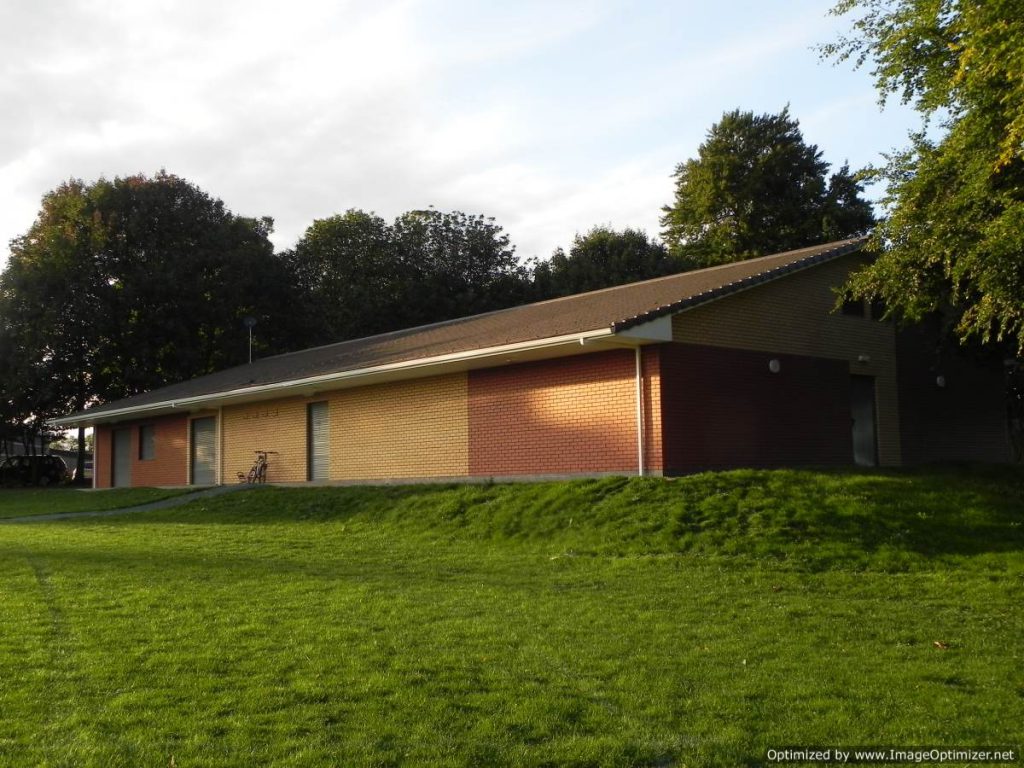 Our Online Ordering Service Is Temporarily Suspended, Please Call to Place Order Or Email With Your Requirements to:
Economical
Quick & easy installation
Suitable for uneven areas
No specialist tools required
Non-invasive solution
Can be used in close proximity to tree's
Suitable for pedestrian & vehicular traffic
Ideal for extending parking or occasional access routes.
Strong fixing pins available
Parking bay markers also available
Grass Protection Mesh from Unreal Solutions is a hugely popular method of protecting grassed areas from damage caused by either by a pedestrian or vehicular traffic. Often seen at outdoor events areas or local authority managed areas such as sports fields. Unreal Grass Reinforcement Mesh opens usually out of bounds areas up for more frequent use for such as overspill parking areas. Unreal Turf Protection Mesh is supplied in three variations:
Standard
This tough flexible long-lasting polymer grid permanently reinforces grassed areas, preventing them from rutting and becoming muddy when used by pedestrians and light vehicles. It is essential that the grass is allowed to grow through the mesh before use to ensure that the surface is safe & strong.
Weight Bearing: 1 tonne/m2
Applications:
Pathways and Wheelchair Access; Driving Range Anti Plugging Mesh; Play Mat Stabilisation; Embankment Reinforcement; Animal Enclosures; Canine Anti Dig Mesh
Premium
As above but with increased load-bearing capacities making it more suitable for heavier traffic up to cars and light vans.
Weight Bearing = 2 tonnes/m2
Applications:
As for Standard Mesh but also including – Overflow Car Parks; Lawn Reinforcement; Heavy Pedestrian Traffic
Heavy Duty
This heavier duty grass reinforcement mesh has been specifically designed for protection of grassed areas from heavy traffic such as cars, trucks and farm vehicles. The mesh helps protect the grassroots from damage and assists rut prevention. For successful use, it is essential the grass is allowed to grow through the mesh before use.
Weight Bearing = 8 tonnes/m2
Applications:
As for Standard and Premium but also including – Heavier Vehicle Parking Areas; Farm Gateways; Driveways and Access Routes
We recommend the use of our U-Pin securing pegs to anchor the mesh to the ground and we suggest the use of 200 pins per roll for maximum security.
Parking Bay Markers now also available……Order Online Below……
Specifications for each are as follows:
| | | | | | | |
| --- | --- | --- | --- | --- | --- | --- |
| Turf Reinforcement Mesh | Polymer | Mesh Size(mm) | Colour | Weight g/m2 | Roll Width | Roll Length |
| Standard 6323 | HDPE | 25×25 | Black | 450 | 2m | 30m |
| Premium 6322 | HDPE | 25×25 | Black | 650 | 2m | 30m |
| Heavy Duty 5162 | HDPE (Foamed) | 15×15 | Black | 1250 | 2m | 30m |
Pricing:
Standard Grass Protection Mesh (6323) – £124.99 Inc VAT
**New 1m x 10m & 2m x 10m Rolls Now Available**
1m x 10m – £35.99 Inc VAT
2m x 10m – £77.99 Inc VAT
Premium Grass Protection Mesh (6322) – £169.99.00 Inc VAT

Heavy Duty Grass Protection Mesh (5162) – £375.99 Inc VAT
150mm Steel Re-Bar U-Pins – £55.00 per 100 Inc VAT
***Delivery charge is dependant upon total order value, please contact us to place your order as we now accept payment via all major credit and debit cards via telephone to reduce online shopping cart costs.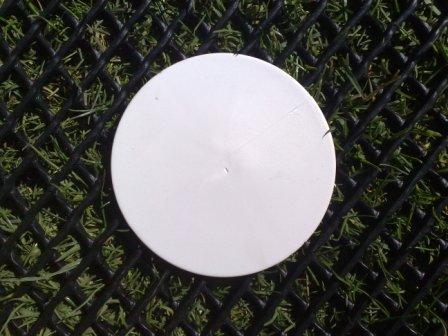 The standard Colour of all meshes above is Black. Premium Mesh can be ordered green in color but is subject to a further charge – for more information Contact Us or call on 01472 349700 Turf Reinforcement Mesh is intended as a protection system for grassed areas where frequent traffic causes wear problems and grass damage. Turf Reinforcement Mesh should not be seen as an alternative to products such as Hexapath or other ground stabilization systems but more as a none invasive solution.
The strength of Unreal Solutions grass protection mesh comes from the root system and grass growth binding with the mesh and as such the area should not really be used until the grass has grown sufficiently. Ideal installation time is Spring/Summer as the grass will grow quickly and bind the mesh together quickly creating a safe and strong grassed surface.
For more details on Unreal's range of Turf Reinforcement Mesh Installation Guidelines please click here. If you have any other queries please do not hesitate to contact us either by telephone or email using the contact form or telephone numbers at the top of the page.