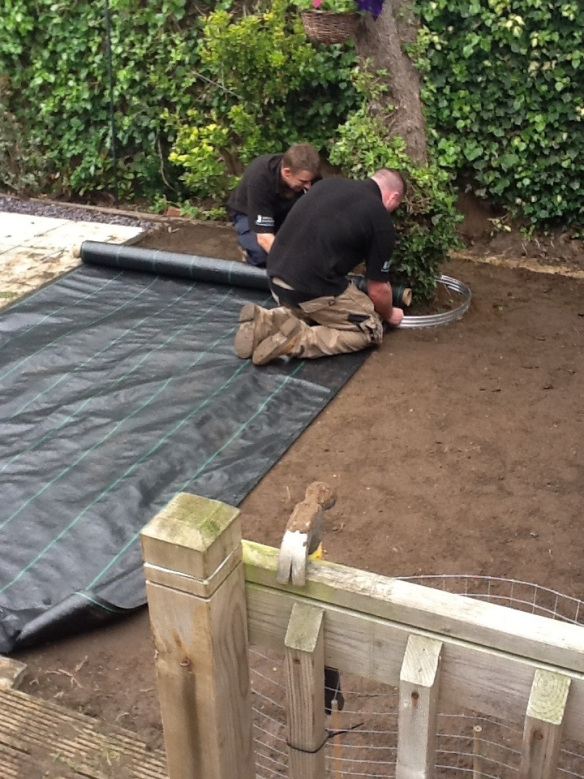 We're transforming a garden in Waltham today near Grimsby, watch for more pictures as we progress….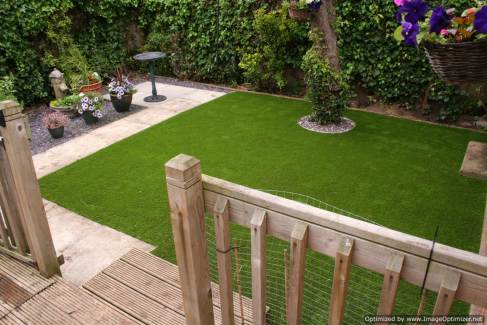 Well, what a difference this installation made – we then proceeded to add the Unreal touch to our client's front garden too…
Before: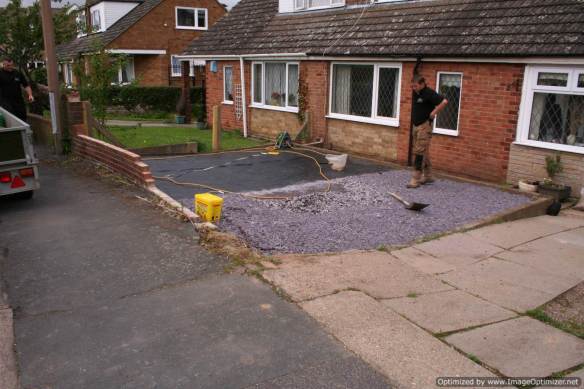 And After….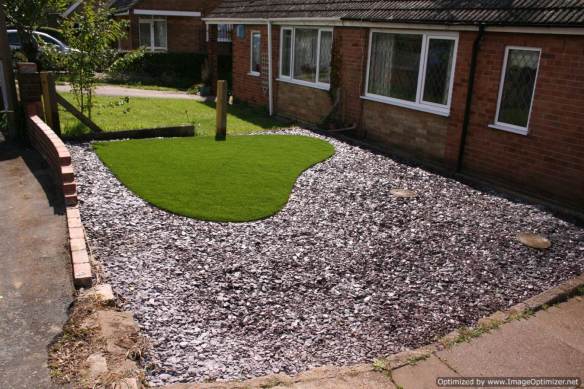 This house truly has a completely Unreal Garden – Front & Back!!!!
Thank you Mr & Mrs. Bird…. :0)